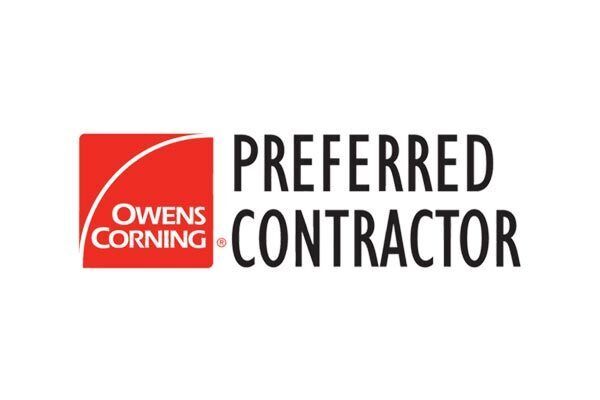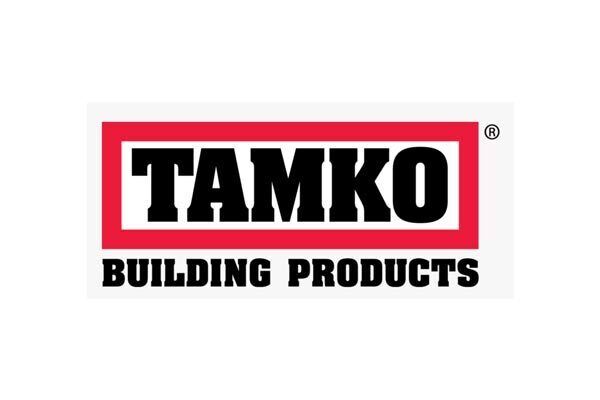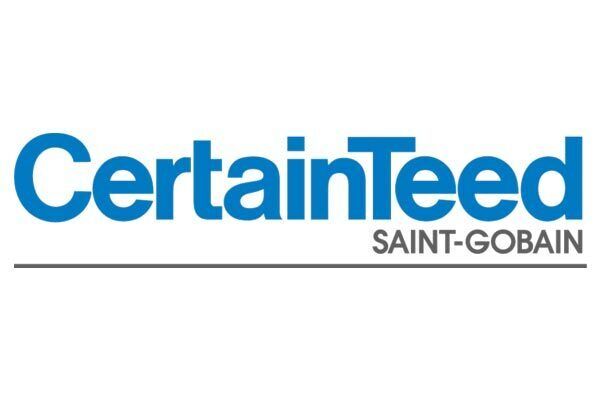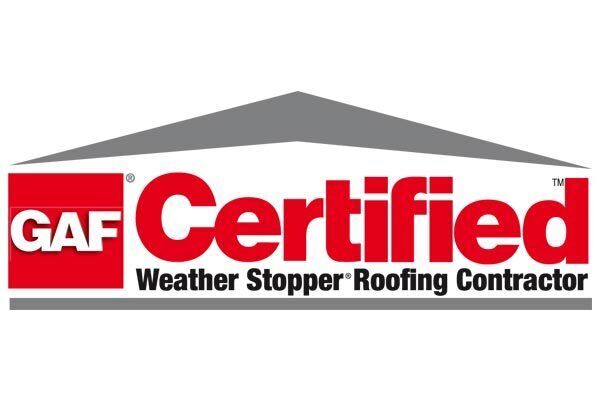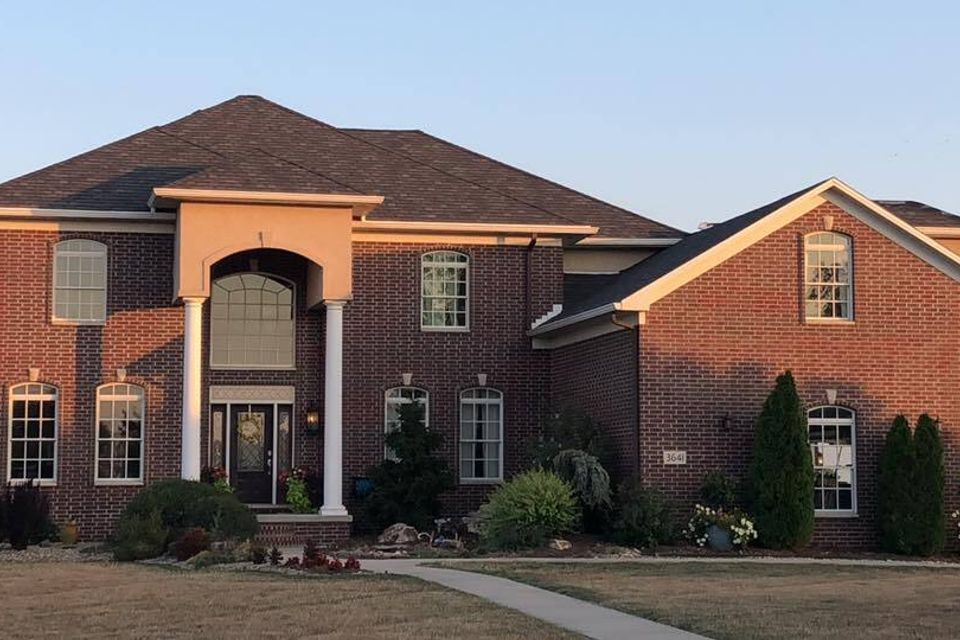 RESIDENTIAL ROOFING
Your home is your biggest investment and having a quality roof is important to you and your family.  When roofs have damage or deteriorate that can mean expensive repairs for homeowners.  Let us come and do a free roof evaluation for you.  Many times your insurance policy will pay for a replacement so there is no need to put it off.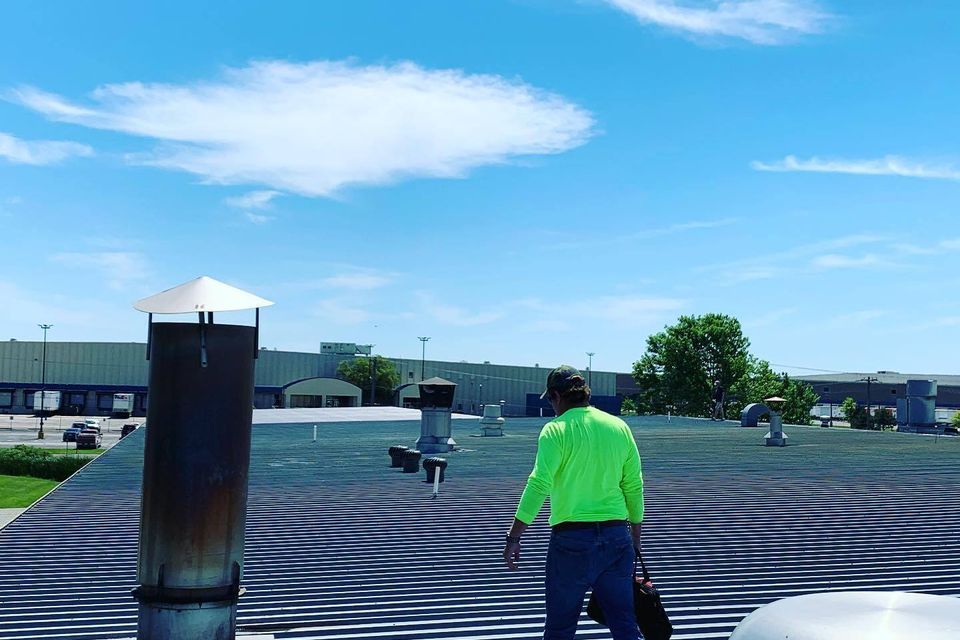 COMMERCIAL ROOFING
Commercial roofing applications are complicated and not any roofing company can do them correctly.  Our years of experience installing large and small commercial roofing applications guarantees we can handle any size project.   From TPO to metal we can install any commercial roofing application you need.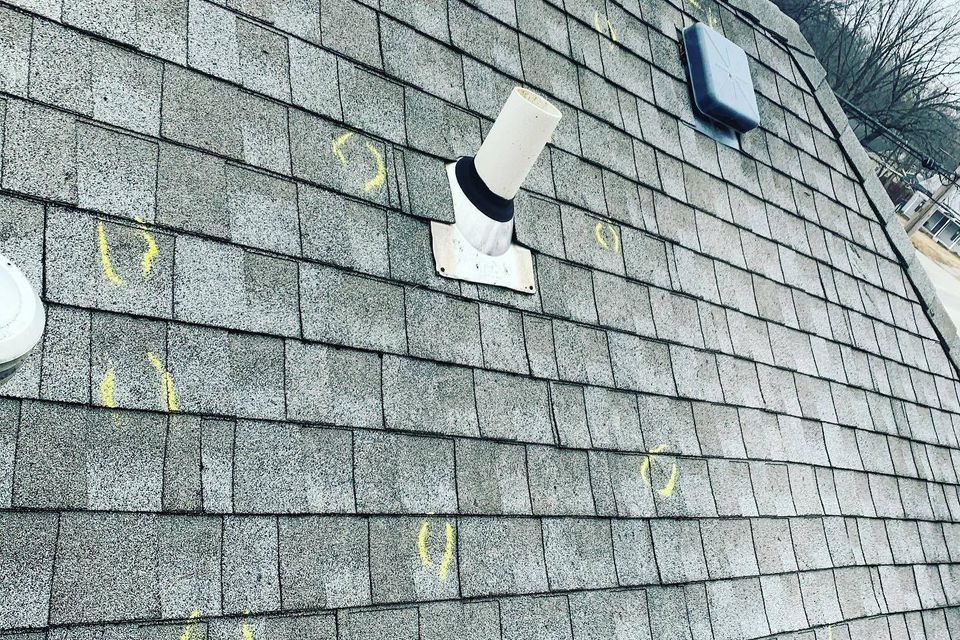 STORM DAMAGE REPAIR
Living in the midwest roofs have to endure some of the harshest elements from snow, rain, wind and hail.   When roofs receive damage they either need to be repaired or replaced.  Let us do a free evaluation and see what might be the best options for you.  Call us today for a free roof evaluation.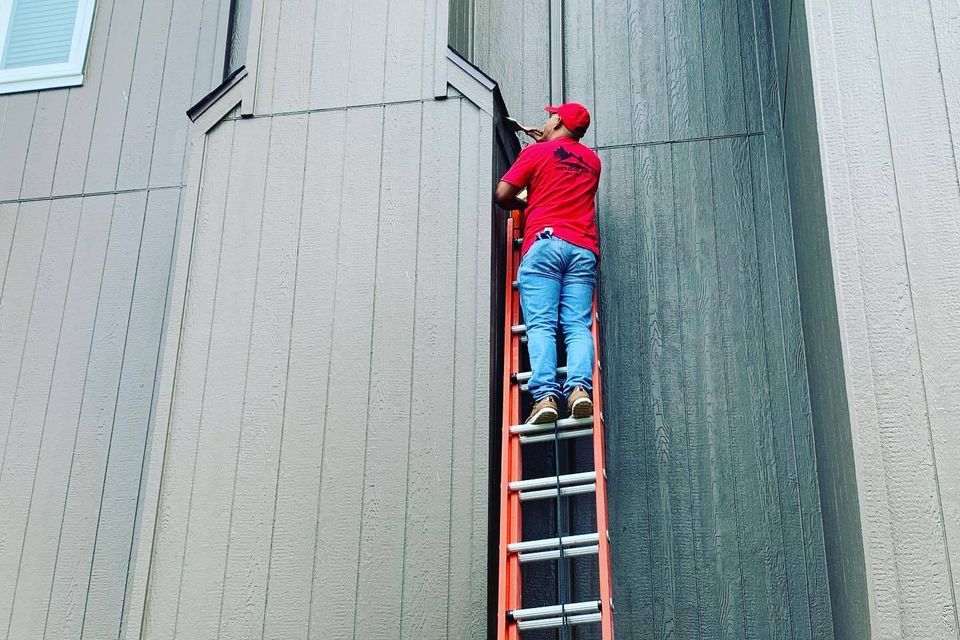 ADDITIONAL SERVICES 
When doing roof replacement there are typically other services you may need from siding to guttering, window replacement, and more.  We are able to handle all your additional services and won't need to call a variety of other contractors to handle those other projects.  
EXPANDED SERVICES
ROOFING AND SO MUCH MORE!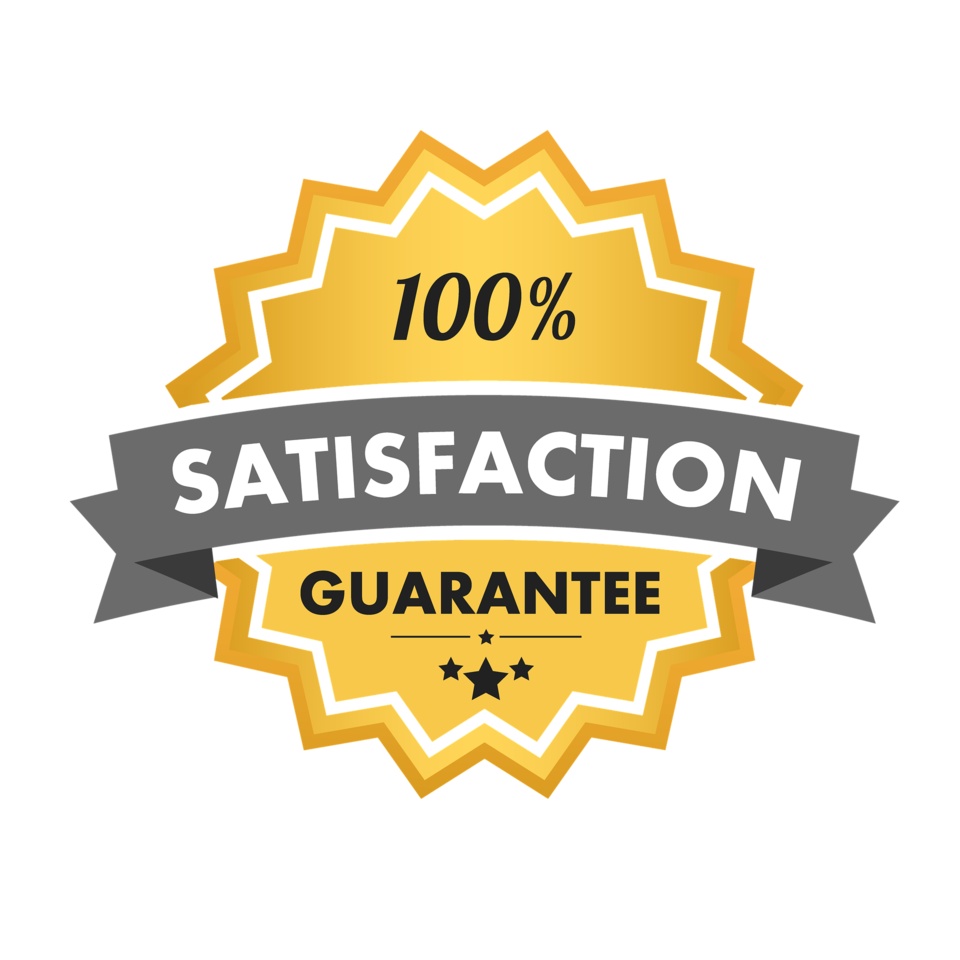 • Residential Roofing

• Multi-family Roofing

• Commercial Roofing

• Storm Damage Restoration

• Window Replacement

• Guttering
• Siding

• Painting

• Concrete

• Solar Installation

• Door Installation

• Screen Repairs
Contact us for a free estimate on any installation or repair.